It was held that a tenant was not obliged to pay a service charge for heating, once a separate boiler had been installed.
In the recent case of Saunderson v Cambridge Park Court Residents Association Limited Re: Cambridge Park Court [2018], the tenant ("T") had a long lease in a block of flats, which had a communal heating system.
T had held the Lease since 1994 and had paid towards heating costs from that time.
The communal heating system was problematic and stopped altogether in 2008, when T's flat ceased to have heating.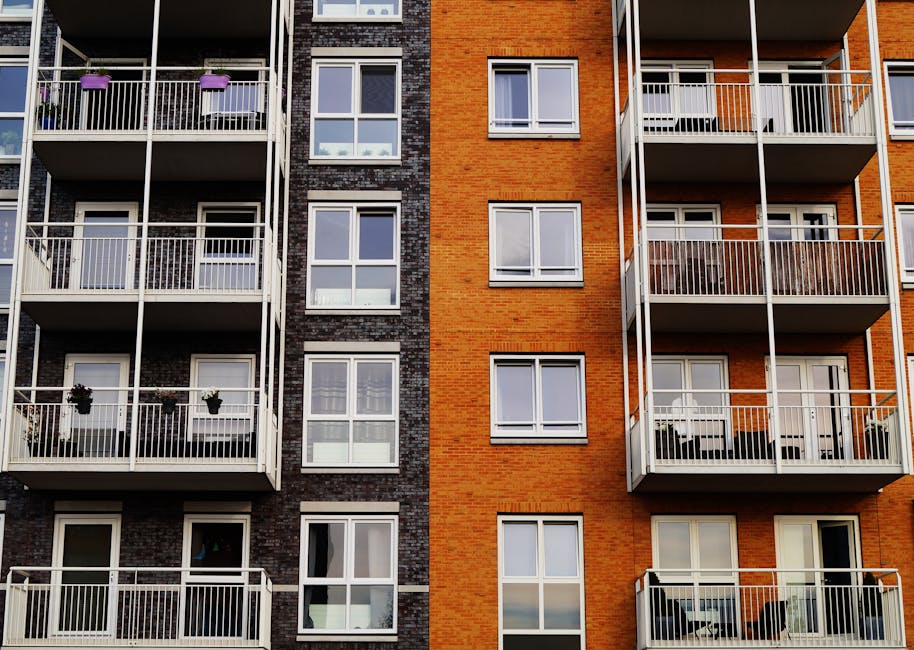 The Lease obliged the landlord to provide services and for T to pay a portion towards the costs of those services, by way of a service charge. The Lease did not however, oblige the landlord to provide heating or for T to contribute to the supply of heating.
T installed a boiler in the flat in 2014. The Management Company ("MC") continued to seek a service charge for heating the flat. T objected to paying a service charge for heating the flat, following the installation of the boiler.
This matter proceeded to the First-tier Tribunal ("FTT"), which found in favour of the MC on the basis that T's conduct had established an estoppel by convention and T could not rely on the lack of an express obligation to pay for heating costs.
T appealed to the Upper Tribunal (Lands Chamber) ("UT"), which overturned the decision of the FTT. The UT held that T was not obliged to pay MC for heating the flat, once the separate boiler was installed. T's liability to pay towards heating costs arose from an estoppel by convention that depended on MC providing heating to the flat, which they had not done since 2008.
The UT also determined that the FTT should have considered section 19 of the Landlord and Tenant Act 1985; MC had stopped providing any heating to the flat, which meant that it had not provided heating to a 'reasonable standard', which also meant that T was not liable to pay.
This case demonstrates that an estoppel by convention can be brought to an end if a party changes the conduct, on which the estoppel was based. Conduct can create, or end, an estoppel by convention.