The case of Smith v Khan [2018] is a stark reminder to Landlords of the Protection from Eviction Act 1977.
The Landlord (K) in this case, granted an Assured Shorthold Tenancy to the Tenant (T) for a fixed term of 12 months commencing in June 2014. In March 2015, T, without telling anyone, travelled to Scotland to seek work leaving his wife (S) in occupation of the property. As K was concerned about the rent arrears, he gave S a letter purporting to give T notice to quit, on 1 April 2015.
S obtained advice that the notice was invalid, that she had a right to be in occupation of the property by reason of section 30 of the Family Law Act 1996 and subsequently issued proceedings against K. An order for S's reinstatement was made on 18 May 2015, however, L had already re-let the property, so the claim continued as damages only.
The case proceeded to the Court of Appeal. It was held that there had been no implied surrender by T (where T has acted in such a way that demonstrates unequivocally that he had abandoned or terminated the tenancy) as S had remained in occupation and there had been no unequivocal indication by T that could have led K to believe that he could re-take possession.
This left the Court to assess the appropriate level of damages payable to S and the period for which they were payable.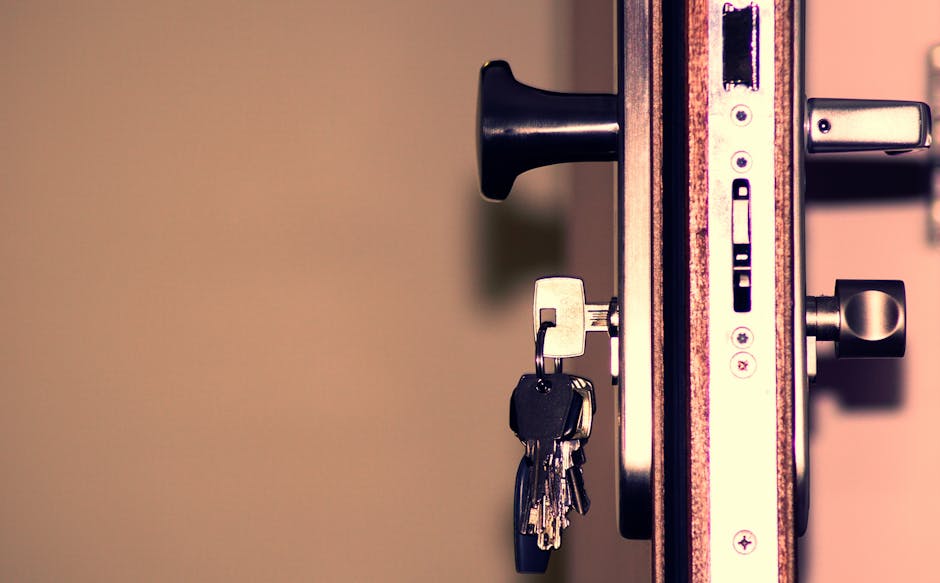 Damages for unlawful eviction cases compensate the tenant not just for the letting value of the property, but also for anxiety, stress and inconvenience following the loss of a home. The Court did not interfere with the previous Judge's assessment of the daily rate at £130.
As the court determined there had been no implied surrender on 15 April 2015, the tenancy continued until its contractual term ended on 30 June 2015. By 30 June, T had remained in Scotland and S had not enforced the court order for reinstatement, thereby accepting the evictions. By that time, the occupation of the property as the principal home of T and S had ceased and a further statutory periodic tenancy did not arise. The Court determined that S was entitled to damages up until 30 June 2015.
What is important to note from this case is that Landlords could be faced with paying significant levels of damages for unlawfully evicting their tenant; in this case, it was several thousand pounds.
The daily rate in this case was set at £130, however recent county court decisions set daily rates of damages between £100 - £300 per night.
This is a reminder to Landlords to seek legal advice as soon as possible. In this case, L had not only failed to comply with the Protection from Eviction Act 1977, but had also failed to serve a valid notice in accordance with the Housing Act 1988 and had not considered the impact of the Family Law Act 1996 in connection with S's right to occupy the property.
So if you are a Landlord and believe that your tenant has left your property; please seek independent legal advice before taking further action.